Trove is Australia's one-stop-shop for searching and accessing digital collections from across Australia. Our history is rich and we want all our stories and collections to be findable—digitally—in Trove to everyone, everywhere.
Do you want to digitise your physical collection, but don't know where to start or don't have the capacity?
Do you want your important historical information available for searching by Trove's wide audience?
Is there a local newspaper or journal title important to your area that you want to be accessed and preserved over time?
Do you want your collection to be discoverable among Australia's cultural context online?
Then Trove wants to hear from you!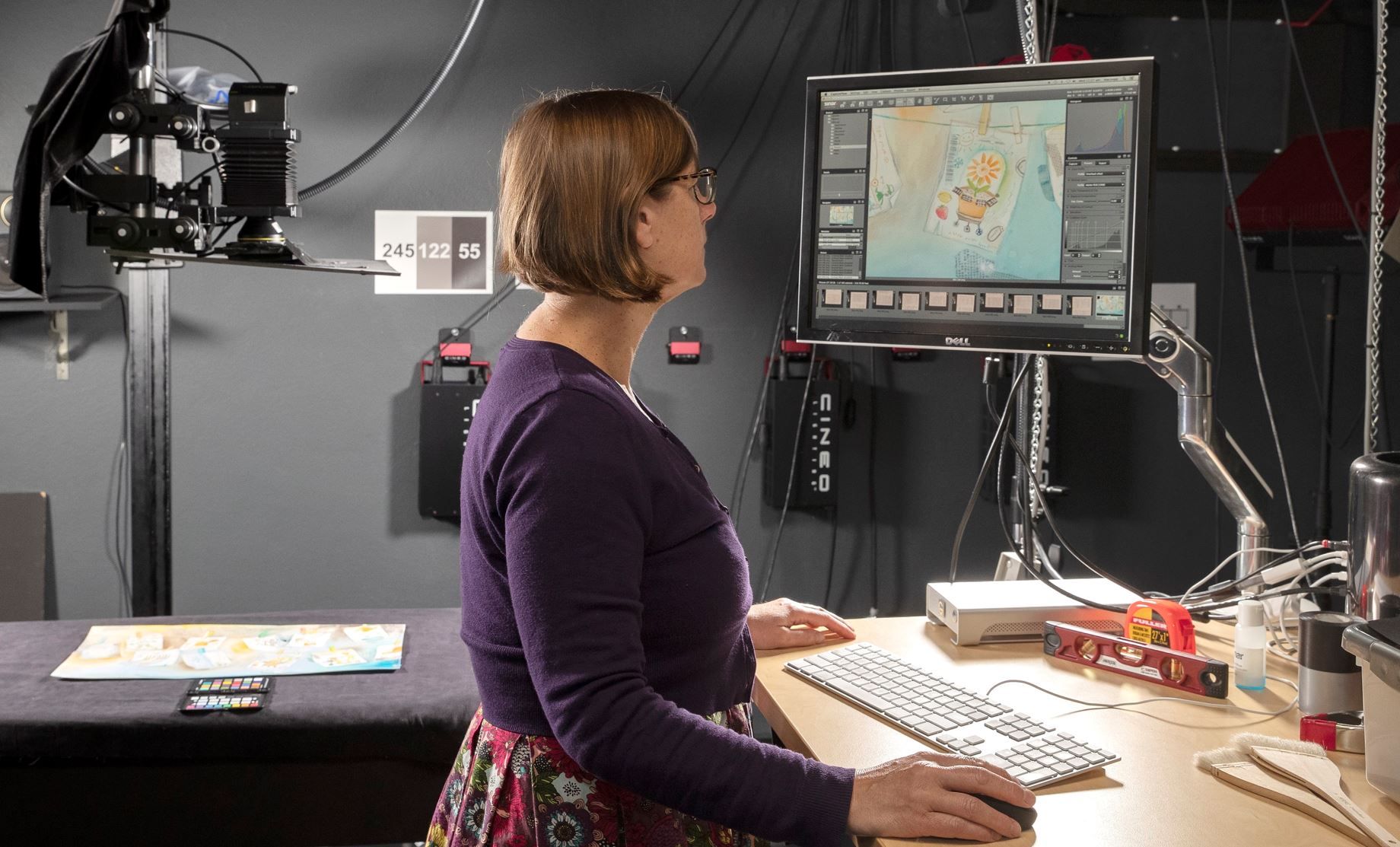 Our service
The National Library of Australia is a leader in digitisation and innovative online delivery of Australian heritage for all Australians. Hundreds of partners have already participated in our digitisation program and have contributed content to Trove.
Digitise with us to preserve the documents, curiosities and stories important to your community and your organisation.

When you digitise with us, we will:
quote and estimate the work for you to review and accept
arrange the logistics to transport and prepare your material
digitise and return your material
upload and make your material discoverable by the national audience on Trove.

Our standard digitisation service covers:
a minimum of 2000 pages. Small orders are considered at our discretion.
transportation of the source material including insurance coverage
digital scanning of the source material by our qualified contractors
optical character recognition (OCR) processing of the source material to allow full-text searching on Trove (books, journals and newspapers). Engage your community to text correct the processed material.
quality assurance of the scanned source material and OCR processing
direction on how to meet your rights obligations
enabling discovery and delivery and long-term access of the source material in Trove
long-term digital preservation of your collection
promotion of the digitised material
 
Get started
You may be getting started or well on the way, or have a large or small collection. We support all partners in our commitment to growing the Australian cultural collection.
Contact us and our dedicated and experienced service and technical support team will work with you to develop options to meet your specific digitisation goals and provide an estimation.
Find out more about our digitisation services by reviewing our Digitisation Request for Quote form (DOCX 65 KB).
Trove Partners receive a member rate of 20% off the standard rate. Pricing is based on cost recovery. Different rates will apply to fragile or non-standard material based on an assessment of the material. 
Partner experiences
Digitising Dubbo: digitising the Dubbo Dispatch and more with Macquarie Regional Library.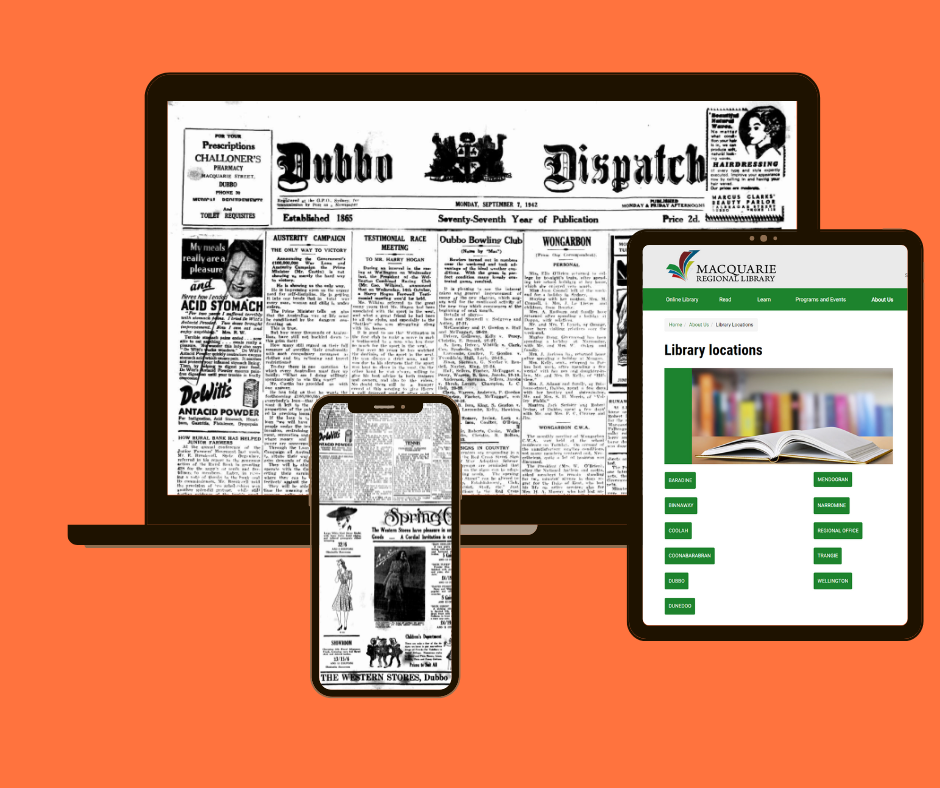 Trove and Macquarie Regional Library have recently collaborated to digitise the Dubbo Dispatch and other titles to allow local and far away end users a larger insight into the history of the area, New South Wales and Australia.  
Macquarie Regional Library and the Trove team worked together to create a quote, including liaisoning with the State Library to evaluate the microfilm and then passed the accepted project onto the Trove digitisation team to digitise and upload the newly digitistised title.  
As a Trove Partners they receive a member rate of 20% off the standard digitisation rate and overall Macquarie Regional Library have found the process a great experience with easy detailed communication with the Trove team.  
Macquarie Regional Library recently had the Dubbo Dispatch January to December 1942 newspaper issues digitised and made available on Trove. This compliments the existing coverage by a Dubbo newspaper, the Dubbo Liberal, as previously only issues of the Dubbo Liberal for January to June 1942 were available. 

The addition of the Dubbo Dispatch for all of 1942 will be very valuable to those researching Dubbo during the Second World War. 

Being able to partner with Trove to digitize and make available these historical newspapers to a wider audience is a great experience. The process was easy, with communication detailing progress at every stage along the way, and being able to see the issues now available in Trove is a fantastic outcome. This is just one of the digitised newspapers we have been able to contribute online working with Trove. 

Other contributions include digitizing issues of: 

The Bligh Watchman and Coonabarabran Gazette (NSW : 1898 - 1910) 

Coonabarabran Times (NSW : 1950-1954) 
Anne Barwick, Technical Services Coordinator, Macquarie Regional Library