Digitisation terms and conditions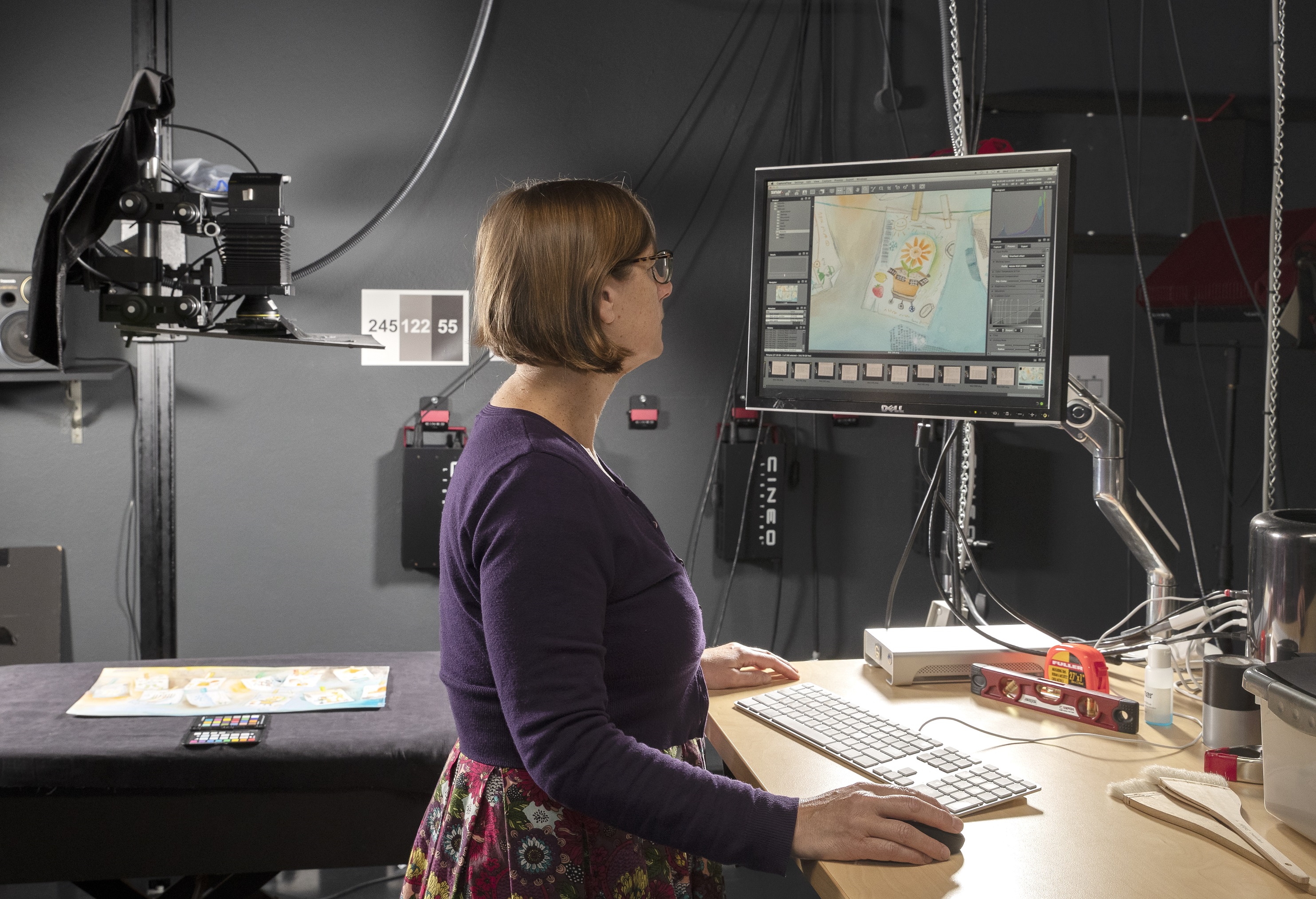 Our standard digitisation service covers:
assistance in identifying and sourcing the best copy of the source material for digital scanning
transportation of the source material including insurance coverage
digital scanning of the source material by our qualified contractors
optical character recognition (OCR) processing of the source material to ensure full-text searching on Trove (books, journals and newspapers)
quality assurance of the scanned source material and OCR processing
enabling discovery and delivery and long-term access of the source material in Trove
promotion of the digitised material.
Terms and Conditions
You can find out more about our digitisation services by reviewing our digitisation services agreement.
For Trove Partners, this information is included in the Trove Collaborative Services Terms and Conditions.
If your organisation is not a Trove Partner, you can still access our digitisation services. Consult our Digitisation Services Agreement (Non-Partners) for more information.