A Trove Partner is an organisation that collects material related to Australia's culture. Trove Partners share a common goal – to collect on behalf of diverse Australians of all generations. They are large or small, funded or volunteer run, and are driven by the use and value of their collections over time.
Trove Partners share their digital collections to build a national, combined collection. Trove provides the platform for people to explore their collections in the full Australian context.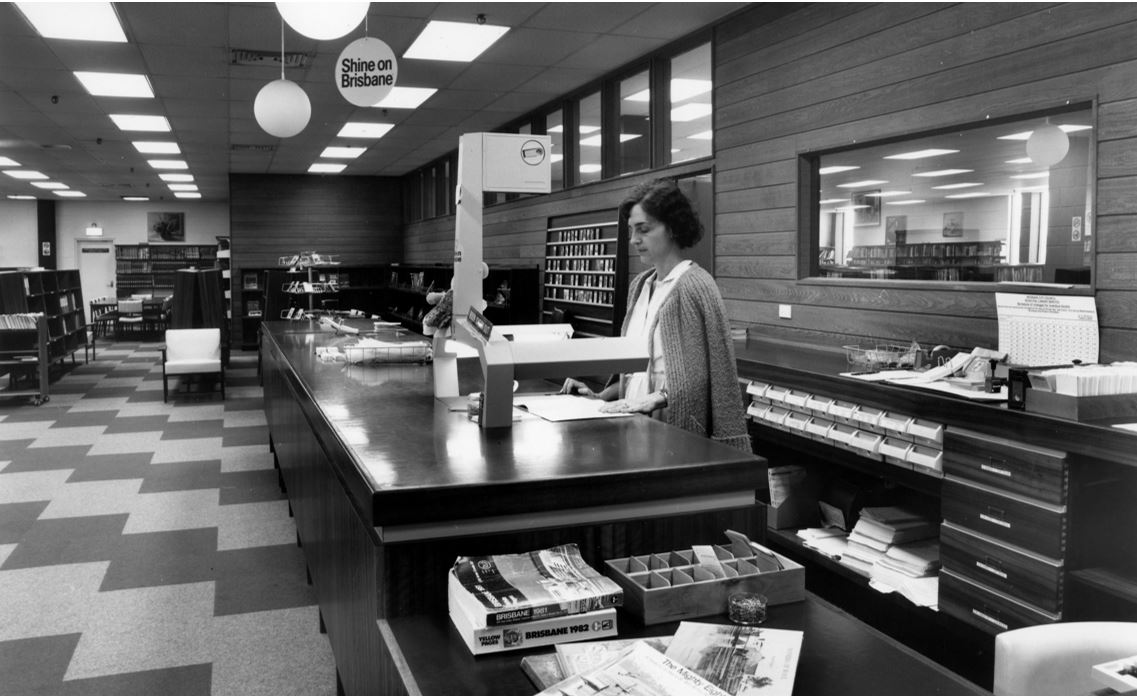 A staff member using the microfilming photo-charger at the circulation desk, Indooroopilly Library, Brisbane City, Council 1982, State Library of Queensland, trove.nla.gov.au/work/153918354
 
Trove engages with three user groups who each play an important role.
Content Stewards are referred to as Trove Partners and use Trove's shared digital infrastructure to extend their capacity and capability to manage digital collections. They collect items related to Australia's culture on behalf of Australians and so their collections are preserved and accessed now and over time for all generations. Trove acknowledges its partners as the owner of these collections for Content Consumers and Creators to see.
Content Consumers are individuals or organisations who explore, engage, and use content in Trove to inform themselves and their work. They can enhance discovery and meaning to the content they find through text correcting, transcribing, adding links, tagging, indexing and creating lists.
Content Creators are individuals or organisations that create appealing, new, and engaging content based on rigorous interrogation of data in their field of interest – which can be educational or entertaining. They enrich the whole collection and foster a community of exchange, innovation and better knowledge outcomes.