Core elements
Shown on this page are the core elements of the Trove visual identity.
They won't all need to appear together all of the time, but combined, they will help create a consistent and flexible look and feel across all materials and communications.
Trove brand guidelines will explain each of the elements and how to use them correctly. Select a heading below to discover more about each element.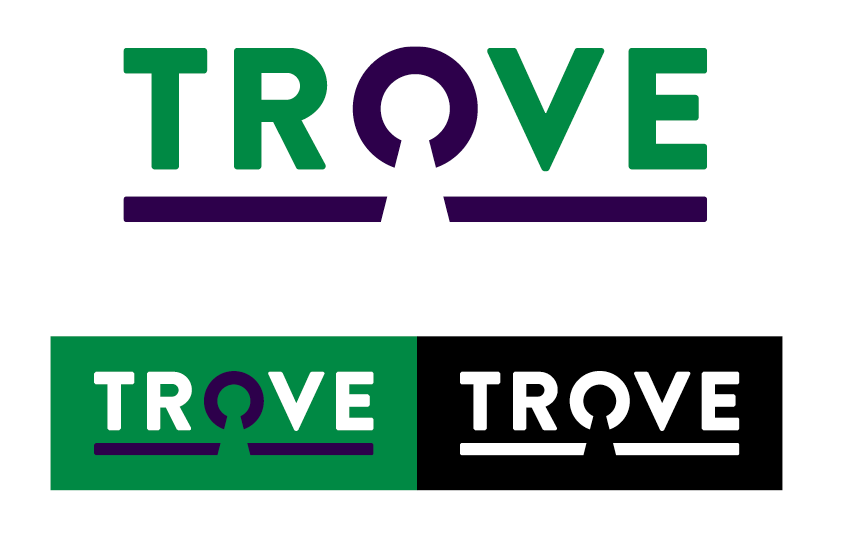 Downloadable versions of the Trove logo are available online
Downloadable versions of the Partner logo are available online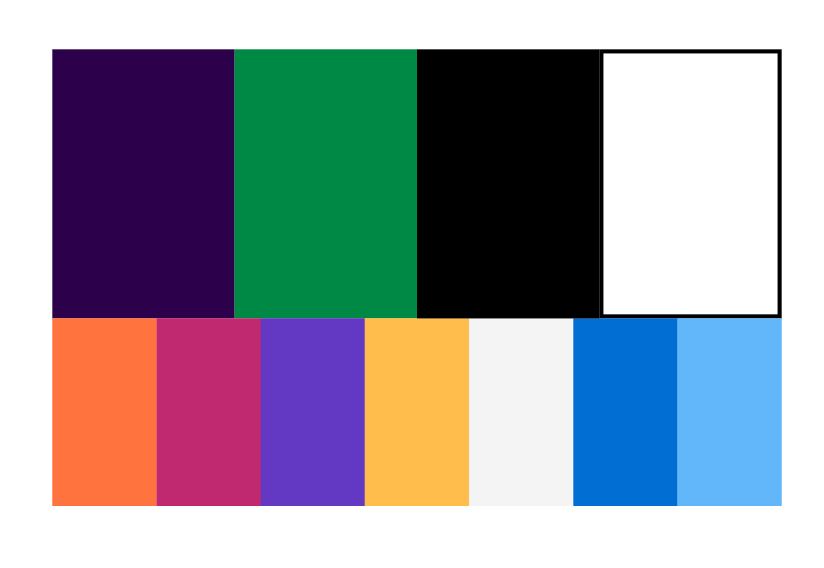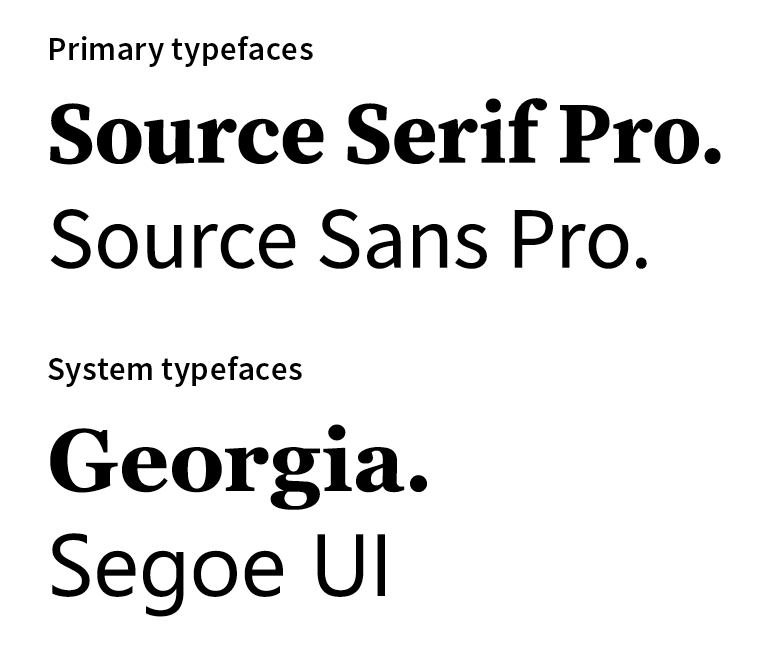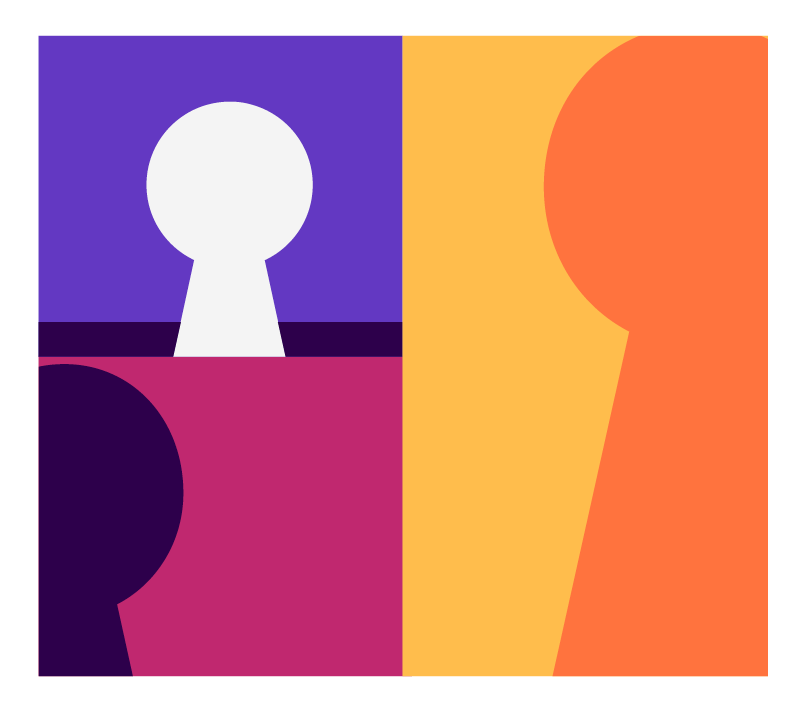 ---
Designer checklist
When creating any kind of communications, follow the steps shown to ensure consistency and to maintain the integrity of our brand.
Step one: Are you using the correct logo(s)?
Use the full-color version of the Trove logo whenever possible. Use monotone or greyscale versions only when the application does not permit the full-colour version.
When co-branding with the National Library of Australia and Trove Partners, logos should always appear in black and white.
Step two: Are you using the Trove fonts?
In user-facing communications and digital media (website, eDMs) use the Trove fonts, Source Serf Pro and Source Sans Pro, whenever possible. In internal communications (such as Microsoft PowerPoint  or Word ), it is permissible to use Georgia as a replacement for Source Serif Pro and Segoe UI as a replacement for source Sans Pro.
Step three: Are you using our brand colour palette?
The primary Trove colours - purple, green, black and white - should be the dominant colours on all communications. Use the secondary palette on a limited basis to add the "Wonder" element when required.
Step four: Are you correctly applying the design elements?
Always use the correct elements of the Trove design toolkit: logo, colours, typeface, graphic devices, image style and tone of voice.