Trove partners are the stewards of Australia's cultural memory. We support partners to develop and manage their collections more collaboratively and efficiently. 
Do you need to catalogue records, but don't have the resources to create them?
Do you want to make sure you have the most current records?
Do you want to make sure your holdings are up-to-date?
Do you want to know what you can borrow between Australian and New Zealand?
Then Trove wants to hear from you!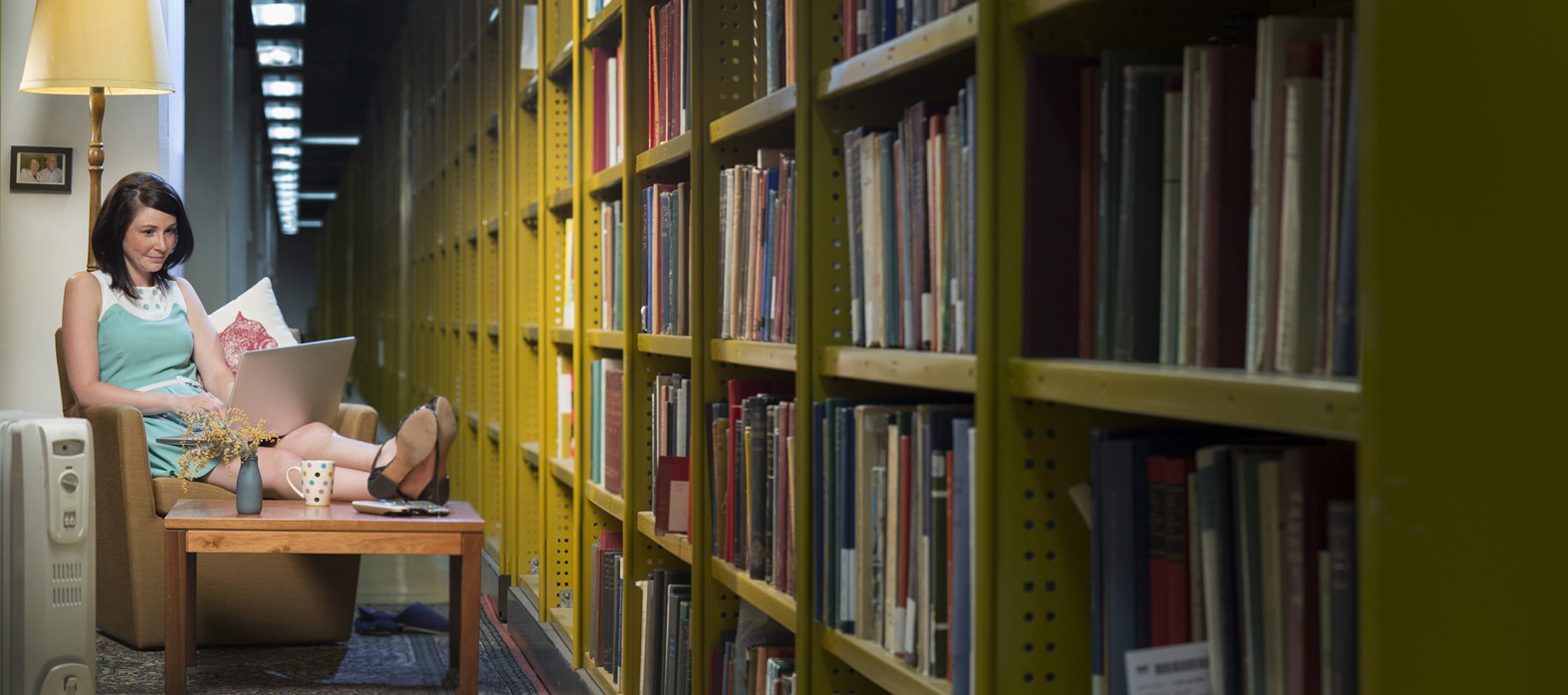 Our service
As a Trove Partner, we can help you catalogue your collection faster and more efficiently by working with the national database. We offer a range of services that allow you to:
 
Create and enrich your catalogue records by drawing on the national database containing over 52 million items
Add, edit and remove holdings to show users and other partners what you hold and what is available for lending
Search for collection items within the combined national system
Borrow or lend items in a shared community
Embed links from records in Trove directly into your catalogue to drive traffic to your website.
We can work with you to implement the best way to keep your records up-to-date so that your collections are accurately reflected on the national database and other partners know what you hold. 
Our systems allow the flexibility for partners to find and get items using the Libraries Australia Document Delivery (LADD) interface, or your own library's interlibrary loan system such as VDX, Relais or Alma. 
Get started
We can accommodate many different systems and workflows. 
Contact us and our dedicated and experienced service and technical support team will work with you to identify and set you up with resource sharing and cataloguing tools based on your needs.