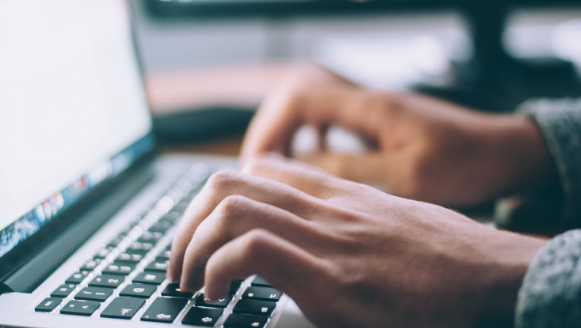 An online learning platform to provide easily accessible development opportunities and expanded learning offerings that support the national digital framework is available to Trove Partners.
Log into the Partner Learning Hub to browse courses and begin your personalised learning experience.
The Trove Partner Learning Hub is only available to Trove Partners that are members of Trove Collaborative Services.
Webinars and learning
We run regular webinars for Trove Partners, including 'Town Hall' information sharing sessions and the more focused 'Take 20 with Trove' short webinar series. Webinars and registration details will be advertised through the Trove Collaborative Services email list.
Our latest webinar was held on 28 May 2021.
AIATSIS subject thesaurus – Learn how to use it in your organisation
Upcoming webinar:
22 June 2021 – Promoting your organisation on Trove
If you miss a webinar, you'll find an archive in the Partner Learning Hub to peruse in your own time.
Request access
Contact Partner Support to request an account.