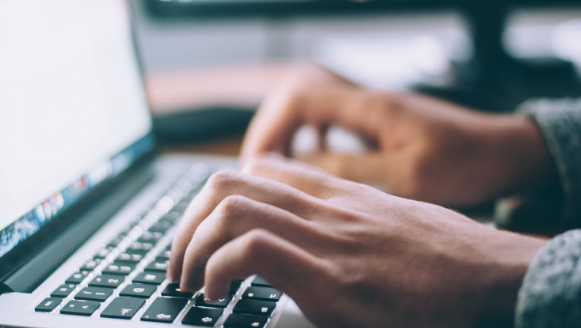 An online learning platform to provide easily accessible development opportunities and expanded learning offerings that support the national digital framework is available to Trove Partners.
Log into the Partner Learning Hub to browse courses and begin your personalised learning experience.
The Trove Partner Learning Hub is only available to Trove Partners that are members of Trove Collaborative Services.
Contact Partner Support to request an account.