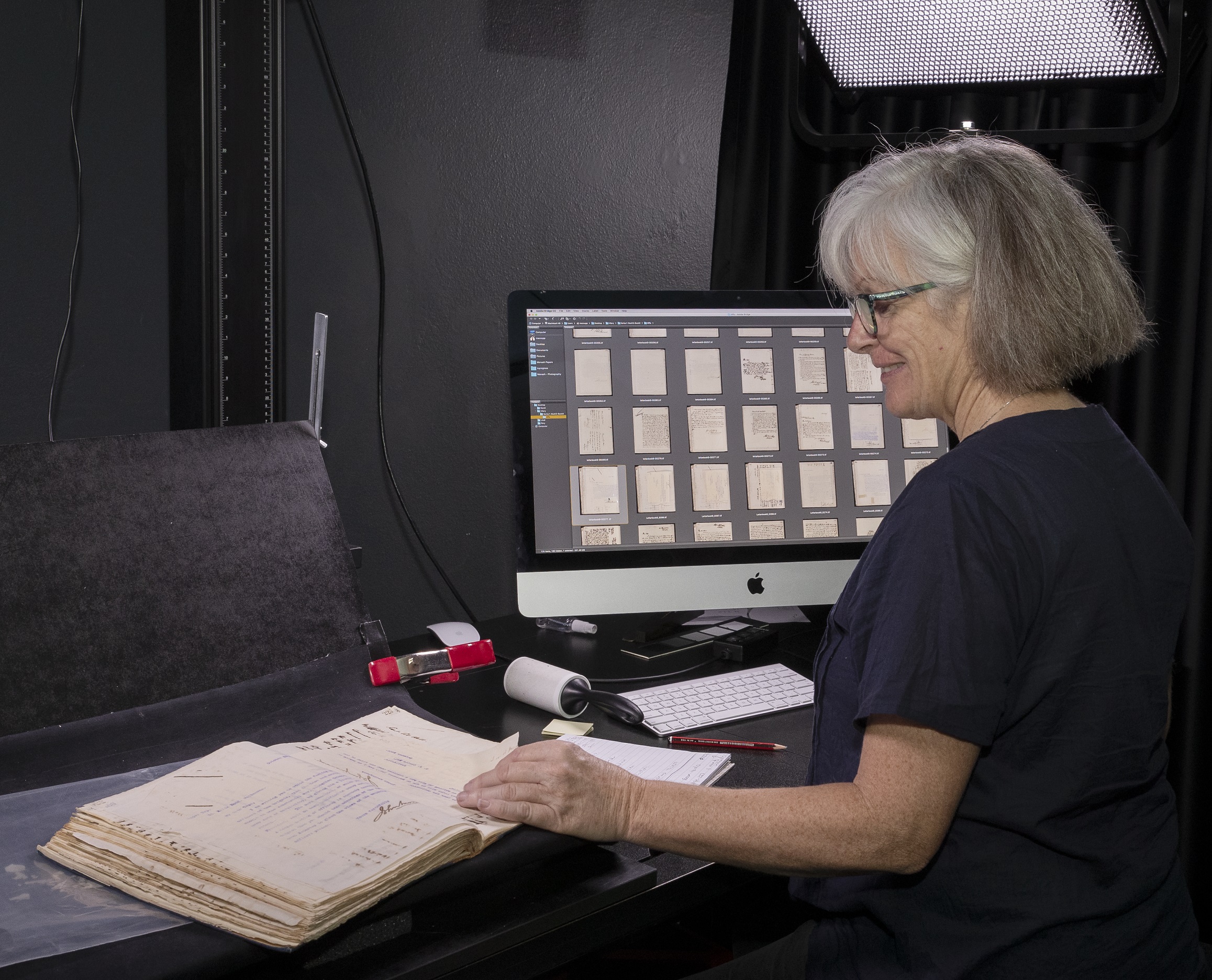 This pricing page provides a general guide to our standard service charges for digitisation. Pricing is based on cost recovery. Different rates will apply to fragile or non-standard material based on an assessment of the material. If you are interested in digitising with us, please complete our Digitisation Request for Quote form (DOCX 119 KB) and contact Partner Support to arrange a quote.
Partners and digitisation contributors benefit from the National Library's established processes and relationships with scanning and Optimal Character Recognition (OCR) contractors.
Trove Partners also receive 20% discount on the standard rate. Your project may qualify for the Partner rate if it is supported by a Trove Partner. Contact Partner Support to check if your project is eligible.
View a full list of digitisation rates (DOC 80 KB).