Connect with the partner collective
Trove is the result of a huge team effort by a wonderful collective. Hundreds of large and small cultural organisations around Australia contribute financially and collaborate to digitise collections and bring Australian content together for everyone to access now and for future generations.
Do you want to collaborate with your professional peers to support and learn from each other?
Do you want keep up-to-date with the strategic direction of Trove Collaborative Services (TCS), and have your say?
Do you want to access self-paced courses to support your development in your own time?
Do you want learn more about a range of topics to support uplift your digital capabilities skills?
Then Trove wants to hear from you!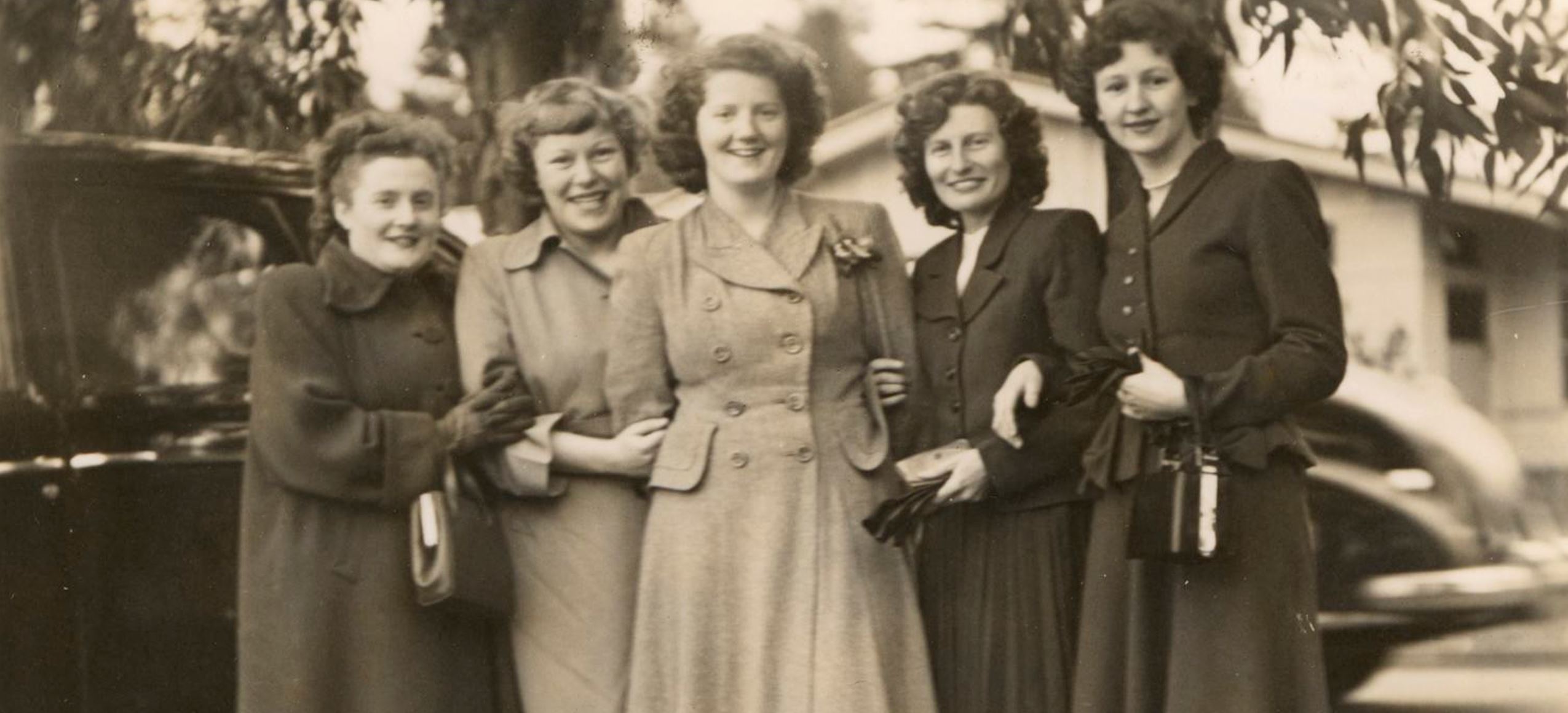 Our service
The voice of the partner community in the strategic direction of the Trove partner services is through the Trove Strategic Advisory Committee (TSAC). A summary of key messages and discussion points arising from each TSAC meeting will be made available to partners.
You can hear about the immediate and long-term developments of the service through our Trove Town Hall webinars. Come along and ask questions through the live Q&A sessions.
Participate in live Take 20 with Trove webinars or watch at your convenience in the Trove Partner Learning Hub. Webinars take an in-depth look at cultural content, collection management and other services.
Learn how to use Trove Partner systems and digital collection management practices through self-paced courses in the Trove Partner Learning Hub.
We showcase how other Trove Partners are using and benefiting from our services, so see if these services and their benefits apply to your organisation.
Get started
It's easy to get started:
Contact us if you don't already have an account to the Trove Partner Learning Hub and we can set you up
As a Trove Partner, you will receive a regular newsletter showcasing Trove services and what partners are doing, invitations to webinars and events, and updates from TSAC.
Partner experiences
New knowledge about ourselves as a community: chairing a wonder. full. collective

The Trove Strategic Advisory Committee (TSAC) is the principal body through which Trove seeks strategic input from Trove Partners to meet the needs of both contributing organisations and the broader Australian community.

Laurie Atkinson is Director Law Library of Victoria and Supreme Court Librarian and the Chair of the TSAC. She wanted to join TSAC because, 
'Trove is a vital, vibrant Australian resource whose sustainability and growth can be assured through active governance. I am grateful to those who nominated and voted for me and am humbled to be elected Chair.

Trove uses clever technology, harnesses community resources, and defies space and time to create storytelling, with the voices of our past speaking directly to us. As well as at an individual level (I love looking up news articles about my ancestors), scholars can swim around in the extraordinary wealth of material to highlight new knowledge about ourselves as a community.

Trove's success is collaborative being based on shared knowledge and shared resources. If Trove didn't exist, we would create it. If you're a collecting institution, Trove will save you time, and money, and expose your collections to whole new audiences. Get involved.'
Laurie Atkinson, Director Law Library of Victoria and Supreme Court Librarian and the Chair of the Trove Strategic Advisory Committee