Just your type
Volunteers sought to open the books on Australian history
Trove has turned a new page and we're now calling for volunteers to open the books on Australian history! That's right, we've recently rolled out – the much anticipated – text correcting for historical magazines, newsletters, almanacs and books. 
Trove volunteers – or Voluntroves – have been making recorded history easier to find online since 2009. One of the ways they have done this by accurately transcribing text from scanned newspapers – commonly known as text correcting - so it becomes part of the Trove search engine. And now, volunteers can do the same for some magazines, newsletters, almanacs, and books. 
In other words, editing text to match articles, makes Trove searches more successful for everyone. 
So, what's new? 
As part of this expansion to text correcting, you will notice some new features in Trove. 
Text correcting has become available for some digitised magazines, newsletters, almanacs and books – and this is an ever-growing collection. 

'Books' and 'magazines and newsletters' categories have been added to the text correction hall of fame and will appear on your Trove profile when you start correcting this material, just like newspapers. 
A new 'item can be text corrected' label will be visible on non-newspaper items that can be text corrected. These items are findable by searching has:correctabletext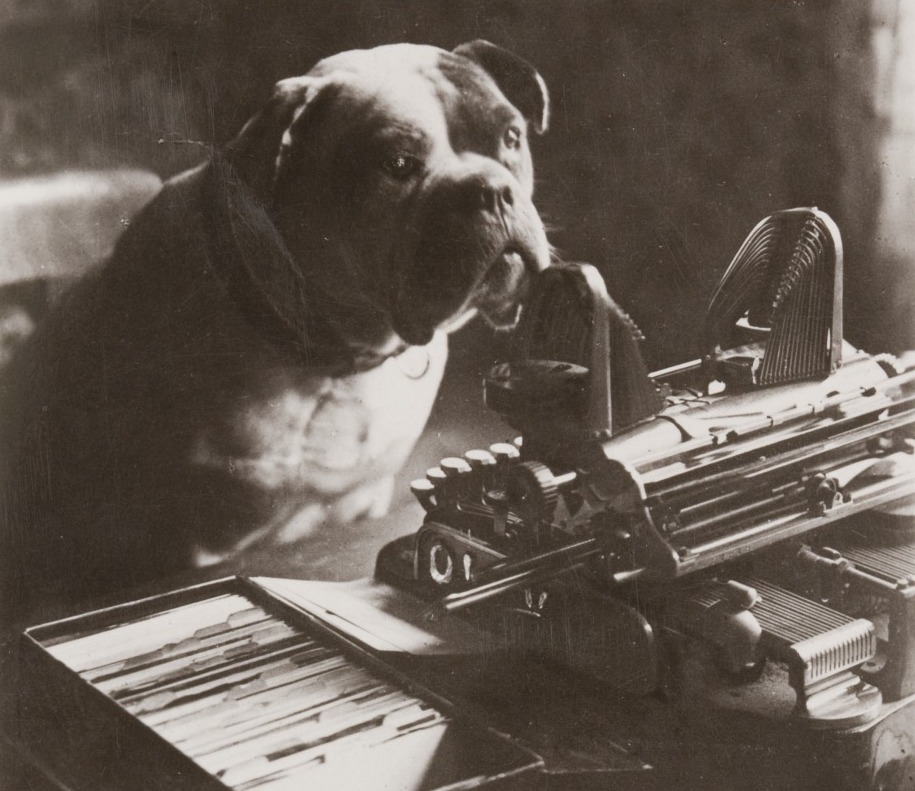 Look how far we've come 
Since text correcting was introduced to Trove, our community of volunteers have text corrected more than 400 million lines of text. In 2021, our volunteers averaged 3.5 million lines of text per month!
But we've got miles to go before we sleep. Trove contains 35,000 fully digitised books and approximately 51,000 magazines and journals. There are currently over 5 million images of magazines, newsletters and books available for volunteers to transcribe. 
Help unlock Australia's story 
The keys are in your hands. Will you join our army of digital volunteers who are preserving and uncovering Australian history? 
There are a few ways to contribute as a Voluntrove, but one of the best ways is by text correcting. For the best experience, we recommend finding articles on topics that interest you, such as your hobbies or family history. You will get to explore a topic you love, while making it more discoverable in Trove. It's a win/win and even correcting just one article is helpful.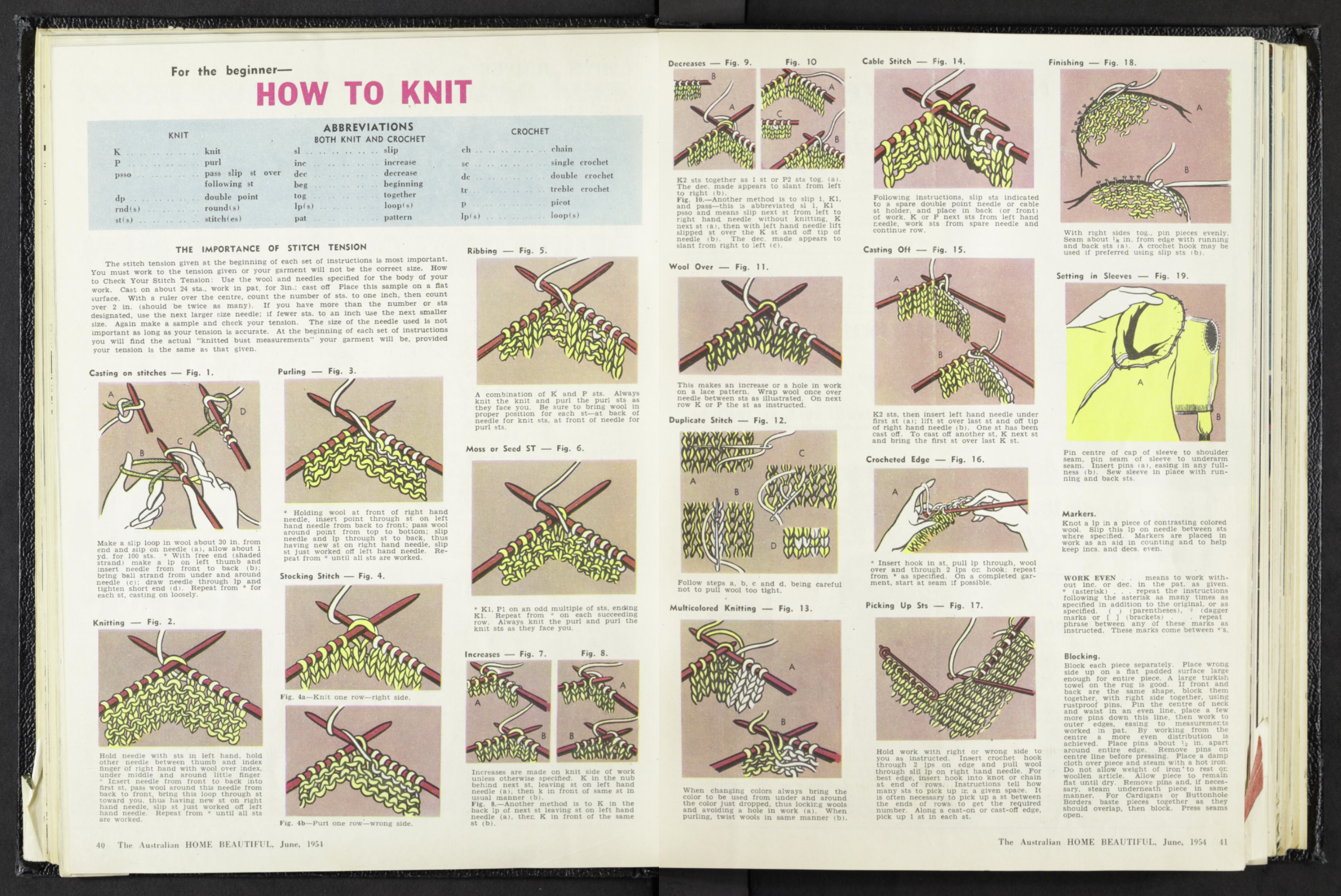 Getting started is easy 
Anyone can become a digital volunteer with Trove. No prior knowledge or experience is required to start contributing. Simply follow our helpful text correcting guide.  
The text correction hall of fame celebrates and acknowledges the huge text correcting effort our volunteers. You can also track your personal achievements with a Trove account. When you have reached certain milestones, you will also receive rewards in your activity feed as you make text corrections, or complete other volunteer activities like creating lists, or adding tags and notes. 
For the answer to your questions, see our help pages and frequently asked questions. Not that kind of question? Just Trove it.