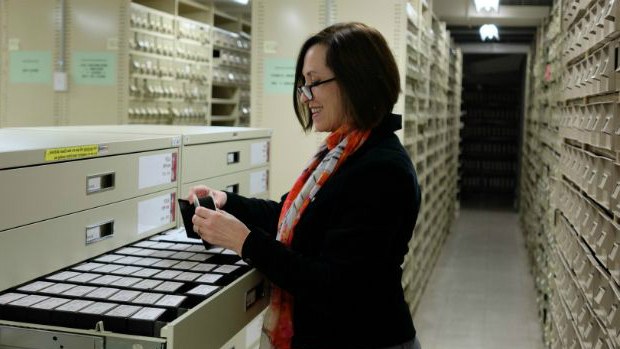 As a member of Trove Collaborative Services, you have access to Libraries Australia Document Delivery (LADD).
LADD gives you:
access to the network of Trove Partner libraries, 

as well as the New Zealand Te Puna interlibrary loan service

streamlined payments 

with a single billing and payment service for all your interlibrary loans

flexibility to use the Libraries Australia Document Delivery interface or your own library's interlibrary loan system, including VDX, Relais or Alma, to find and get items.
You can find out which libraries are available to supply your request through the LADD Members and suspension information.
Some libraries have reduced their services in response to the COVID-19 situation. Please check the Reduced interlibrary loan and document supply services page for details.
If you want to use LADD or your own interlibrary loan system, visit the Partner Learning Hub or contact Partner Support to find out more. If you're new to LADD, you may want to try out our document delivery training database, or explore search functions using our search training database.