Trove Tales: Remarkable Women in Trove
Celebrate Women's History Month with the Trove Community
For Women's History Month we asked the Trove community to share stories of some of the remarkable women they've discovered through Trove. From acts of heroism to the rediscovery of a local business-owner, these community finds provide a brief glimpse into the wealth of material in Trove that can be woven together to tell the tale of women's influence on history.
Grace Bussell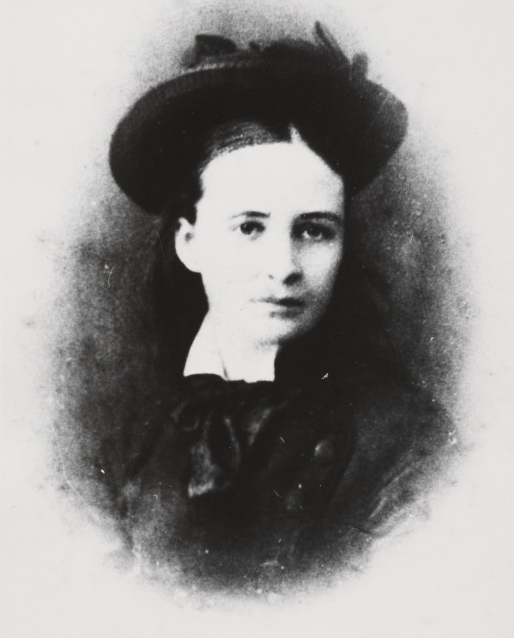 "The Georgette left Fremantle and proceeded down along the coast towards Bunbury…"
In a tragic plot twist, the SS. Georgette never made it to Bunbury. Instead, on 1 December 1876 it lay ship-wrecked off Western Australia's south-west coast.
Grace Bussell was only 16 years old when in the early hours of the morning, Sam Yebble Isaacs, an Indigenous Stockman in her family's employ, raced to her homestead to inform the family of the unfolding events. In an act of heroism, Grace and Sam rode their horses down cliffs and into the surf to rescue people from the water.
A letter to the Editor of the Inquire and Commercial News, published on 31 January 1877, recounts the tale:
"They were all in the water and in the greatest danger, when, on the top of the steep cliff appeared a young lady on horseback. Those who were present have told me that they did not think a horse could come down that cliff, but down that dangerous place this young lady rode at speed; there were lives to be saved…"
Agnes Robertson
Before she became Western Australia's first Liberal Senator, Agnes Robertson was a schoolteacher. Recognising a need to feed her students, in 1941 she started a soup kitchen at the Thomas Street School in the Perth suburb of Subiaco.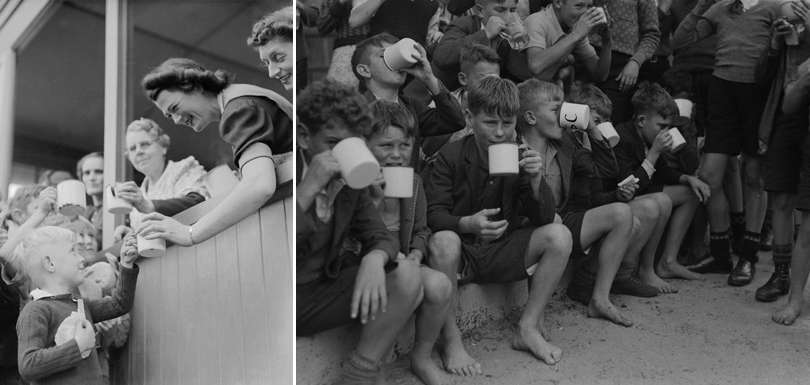 Serving up 320 cups of soup a day, and "a different soup every day of the week", the kitchen was run with the help of the Free Milk Council and parents of the children. While most paid a penny for their soup, children in need received theirs for free – handing over a little wooden slip instead.
While using Trove to research local stories from Subiaco, one of our Trove community-members uncovered this good news story about the soup-kitchen, published by The Daily News (Perth, WA) shortly after the kitchen opened.
Miss R. E. Yon
A prominent shopfront at on Sydney Road, Brunswick, Melbourne – still standing today – lit a spark of curiosity in one of our community-members, who took to Trove to uncover its story. This is when they discovered entrepreneurial dressmaker Miss Ruby Ethel Hoyling, who traded under the name of Miss R. E. Yon.
Several newspaper advertisements piece together the story of the shop. On 27 February 1915, a brief article found grouped under 'localisms' in the Preston Leader describes Miss R. E. Yon as a costumiere "prepared to execute all kinds of dressmaking in the latest style at the premises opposite London Bank, Northcote".
Two years later, another advertisement in the Northcote Leader advises us of her relocation to Sydney Road, Brunswick, "where she will be glad to receive old customers and book orders for the coming season".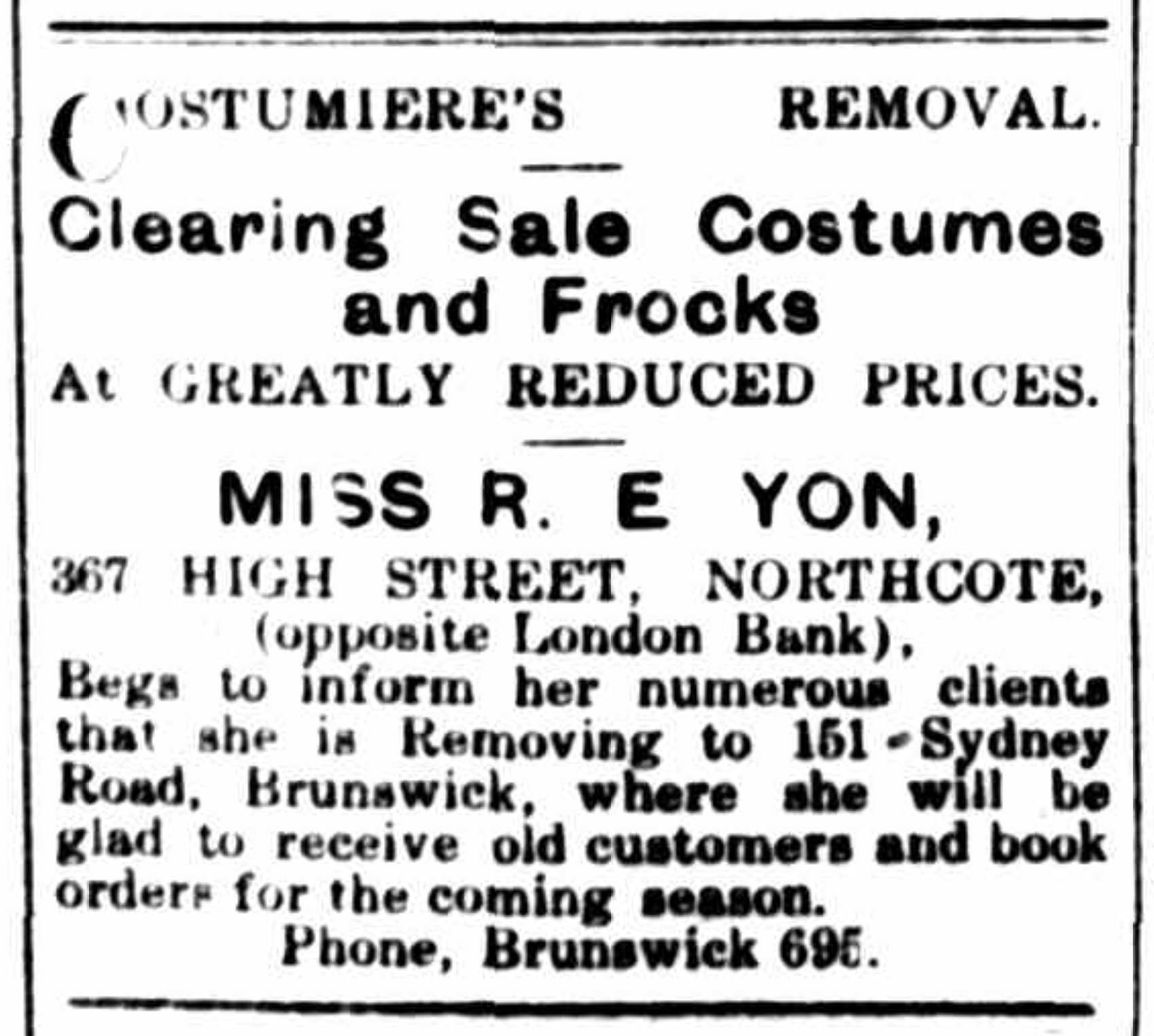 In 1923, Miss Hoyling was taken to court over a building dispute, when an extension to her shop encroached on the land of her neighbour. In a lively recount of the court proceedings, it's revealed that Miss Hoyling was also the niece of Mr Ah Ket, Australia's first Chinese lawyer.