Nothing on TV
Listen to the podcast tracing stories through Trove's newspapers
A year after September 11, 2001, the novelist Cathleen Schine wrote a piece for The New Yorker about the history of the World Trade Centre site. She traced its early occupation by Manhattan's Dutch settlers and unearthed old street plans. But there were aspects of the site's evolution that she couldn't account for with certainty, and so she allowed herself to speculate. 'For all I knew…' she wrote. I was electrified.
No historian could ever write 'for all I knew', and I was – am – no historian. Though history is my turf, I have a soft spot for the speculative, for the imaginative leap. Here was an idea, then. Those snippets I filed away (odds and ends that had caught my eye as I scanned old newspapers for other things) – I'd make a selection of them and follow each where its story led. And if it led nowhere, or if I lost the scent, then I could say, for all I know…, and carry the story on that way. I'd make a book of it (one day), I decided, and call it For All I Know.
I never wrote that book, but the idea stayed with me, to emerge – eventually – as a podcast, Nothing on TV, which launched in February 2018. I still keep that file of snippets, and each monthly episode of the podcast takes its subject from a note I've made of a sidelong discovery in an old newspaper. My original gleanings were from microfilmed newsprint; now, of course, they're from Trove.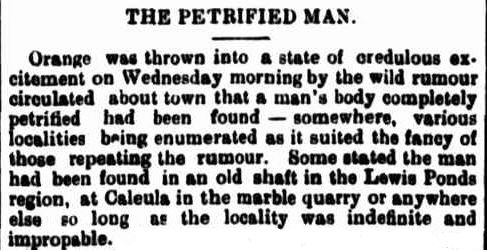 Topics covered so far by Nothing on TV include an elephant at large in gold-rush Melbourne, a human fossil found in a marble quarry near Orange, and an overcoat mislaid in a cloakroom debacle. Still to come are the hatpin menace, a suburban ghost story or two, and the effect of Deadwood Dick novels on juvenile crime. In each case, the story-trigger has been a news item, a classified ad, a letter to the editor – just a paragraph, but containing multitudes.
The marvels of Trove let me follow the story and expand its brief from howsoever a trifling starting-point, so that a cloakroom mishap leads to a consideration of mid-19th century fast fashion, the wiles of drapers, and the wisdom of serving spirits at a public ball. Using Trove's newspapers as my chief source means the stories I tell rely on what ordinary people were told at the time by their chief source of information: the newspapers. And when the trail peters out as press interest waned, that's where I get to say, in effect, for all I know...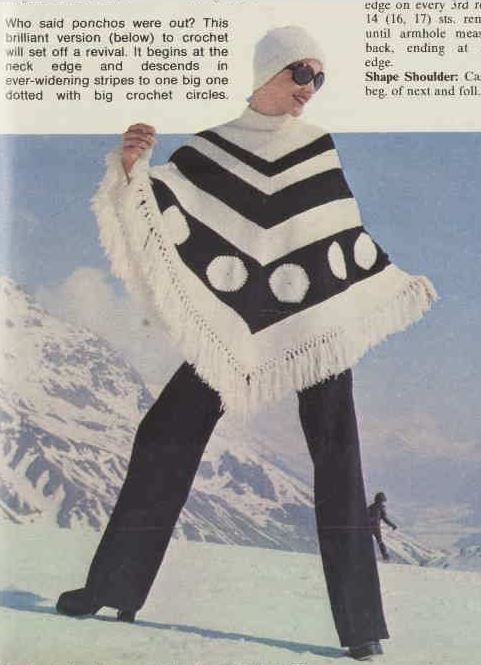 For my kind of history – the un-footnoted kind – podcasting is the perfect platform. My recording studio is a walk-in wardrobe, soundproofed by racks of clothes, and Audacity (software available free online) lets even a novice like me be my own sound engineer and transmit over the interwaves stories from a time when there was, literally, nothing on TV.
Listen to all the episodes so far, and find out more information about Robyn Annear's podcast by visiting https://www.robynannear.com/nothingontv/.
This blog was first published on the National Library's Trove blog site in May 2018.