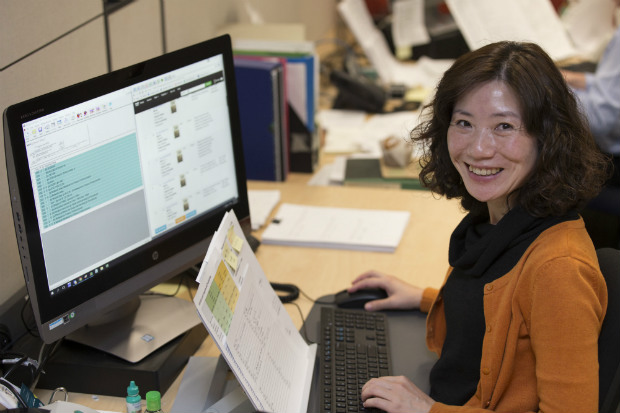 As a Trove Partner, we can help you catalogue your collection faster and more efficiently by working with the Australian National Bibliographic Database (ANBD).
We offer a range of cataloguing services, including options to:
or
We can accommodate many different systems and workflows. If you're new to the ANBD, you may want to explore search functions using our training database. 
You can also find out more about the standards for cataloguing to the ANBD, the required data elements for bibliographic records and the Australian extension to Library of Congress Subject Headings.
For more information please contact Partner Support.