New collections in Trove
A look back at the last six months
The Trove team is always hard at work bringing in new records to Trove and the past six months have been no different, with a wide range of new collections coming in. We post in the Trove forum and tweet about new collections, but in case you missed it here is a quick look at what's new in Trove.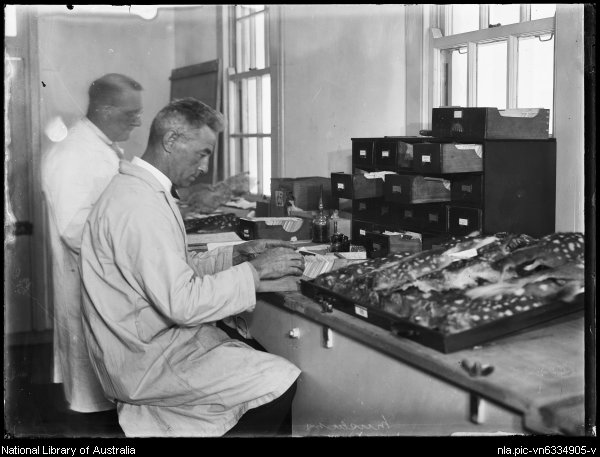 Museum collections
The items that museums collect are always so different and varied; it is always interesting seeing what new things we've harvested into Trove. In October last year we started work with Victorian Collections, a collection of museum items from organisations all over Victoria, to bring in some of the items their members had to offer.
So far from Victorian Collection we have the following organisations: 
Cyril Kett Optometry Museum 
Murumbeena Cricket Club
Federation University of Australia (both their art collection and history collection)
Ballarat Base Hospital Trained Nurses League 
RSL Victoria - Anzac House Reference Library & Memorabilia Collection
HMAS Cerberus Museum
Glen Eira Historical Society
Tatura Irrigation and Wartime Camps Museum
Deaf Children Australia
Albury Library Museum
4th/19th Prince of Wales's Light Horse Regiment Unit History Room
The Tatura Irrigation and Wartime Camps Museum gave us one of the smallest collections we've brought into Trove to date. Their collection comprised just eight items when we first harvested, but it has grown to about 3,000 items, including photographs, art works, books and objects.
All of these collections have wonderful material, but one item tickled the Trove team's fancy and that is this opthalmotrope from the Cyril Kent Optometry Museum. It is a model which demonstrates the movements of the eyes.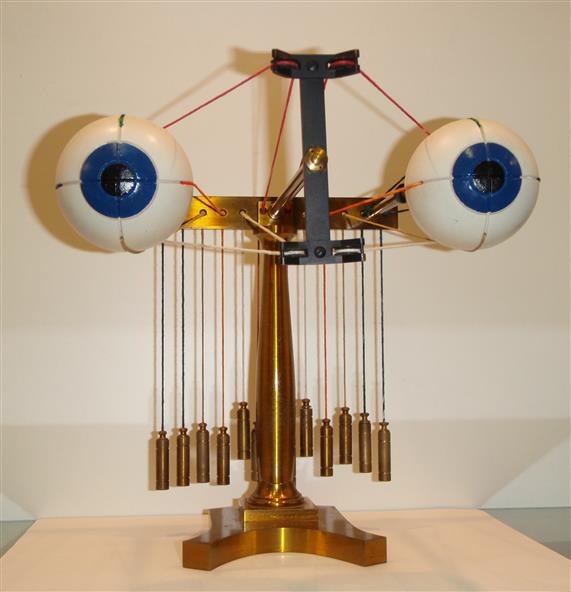 Another object that caught our eye were these pikes from the HMAS Cerberus Museum. They were used to prevent Chinese pirates from boarding the ship!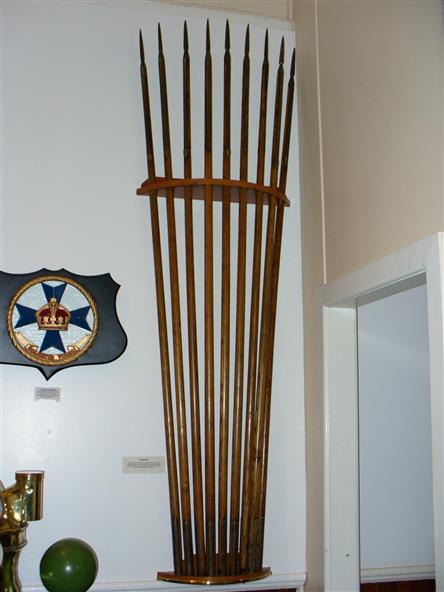 Newspapers
We brought in quite a lot of new newspapers and articles in the past six months and you can peruse the list of titles that we've added last October and in January on the Trove forum. We were also very pleased to be able to bring in the very first Chinese language newspapers which you might have read about in our earlier blog post by Kate Bagnall.
University collections
There is some great new digitised content from the University of Melbourne's digitised collections including journals, diaries, and musical recordings. We also added over 3,000 open access journal articles from the University of Sydney. You can see the full list of the journals these articles are from at the University's eScholarship Journals page.  
Another collection that's now in Trove is Flinders University's Borrow Collection. This collection covers the early history of European settlement in South Australia.  
Photograph collections
We've also added some great photograph collections such as the Kurrajong-Comleroy Historical Society, who have more than 5,300 images from the 1840s onwards, and the Fremantle Image Collection, which provides a historical snapshot of the development of a nineteenth-century port city in Australia. Another fantastic photograph collection comes to us from the Australian Paralympic Committee. Their collection of 1,765 images capture the agony and ecstasy of sport, and brings a wealth of history around the Paralympic movement to Trove.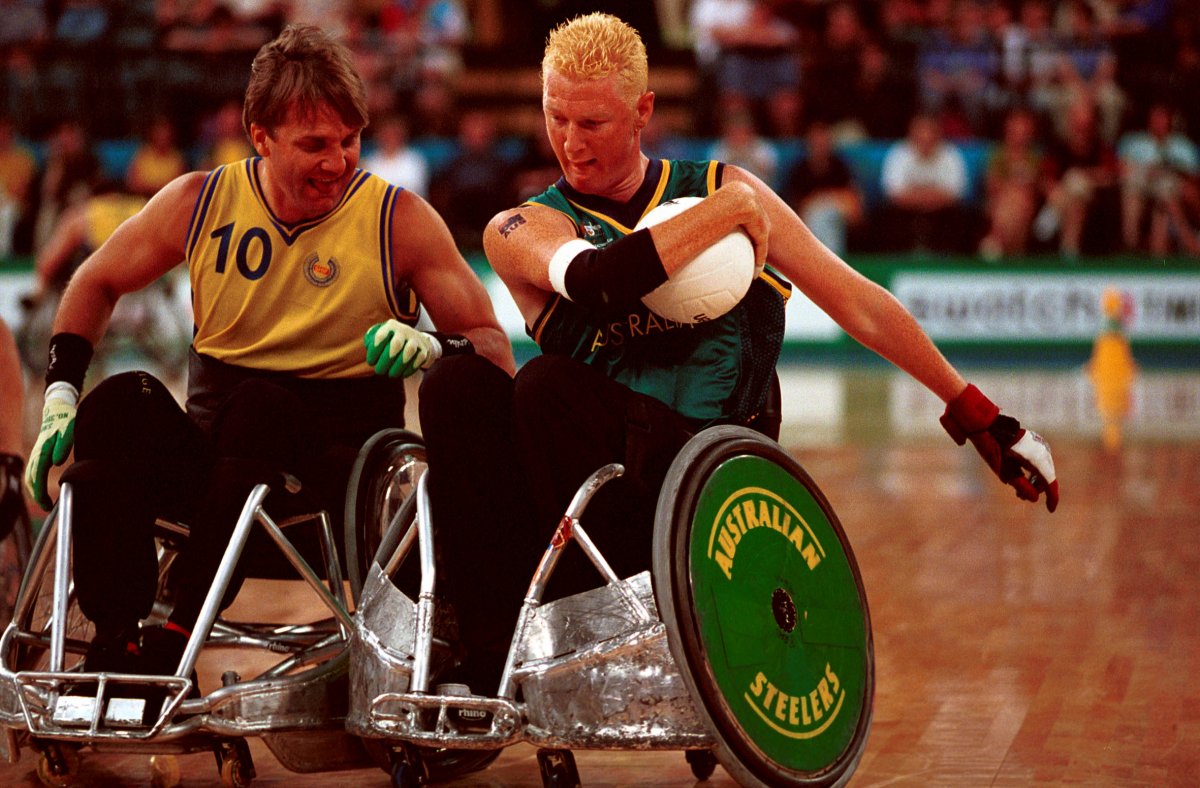 Biographical collection
A slice of Sydney's political history was loaded into Trove by way of Sydney's Aldermen. It is a website which provides biographical information about aldermen and councillors elected to serve on the City of Sydney Council since 1842. There are over 600 biographical records currently in Trove.
We're sure the next six months will bring just as much exciting new material to Trove as the past six months. We'll be promoting new collections as they come in, so keep an eye on the Trove forum and our Twitter feed for more updates. 
---------------------------
This post appears in our "Trove" blogs. To subscribe to future blogposts in this blog add http://www.nla.gov.au/blogs/trove to your RSS reader. To subscribe to all National Library blogposts, use http://www.nla.gov.au/blogs.